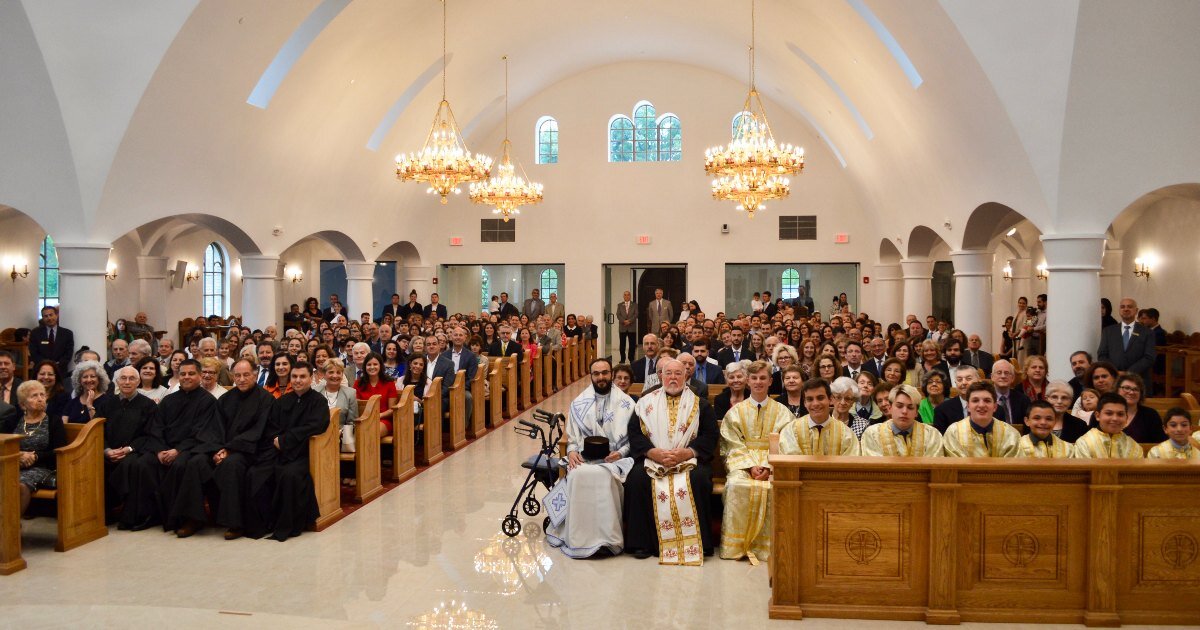 Our Community
Welcome to the Ascension of Our Lord Greek Orthodox Church!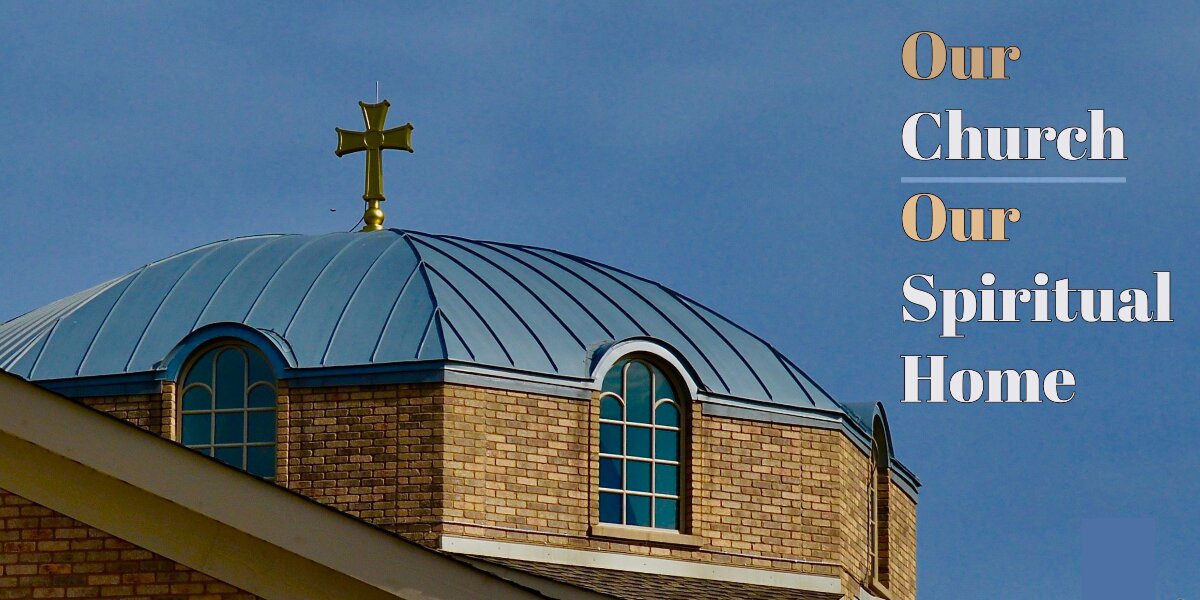 Stewardship
Scripture is filled with passages of God's call for us to be generous, loving, compassionate givers.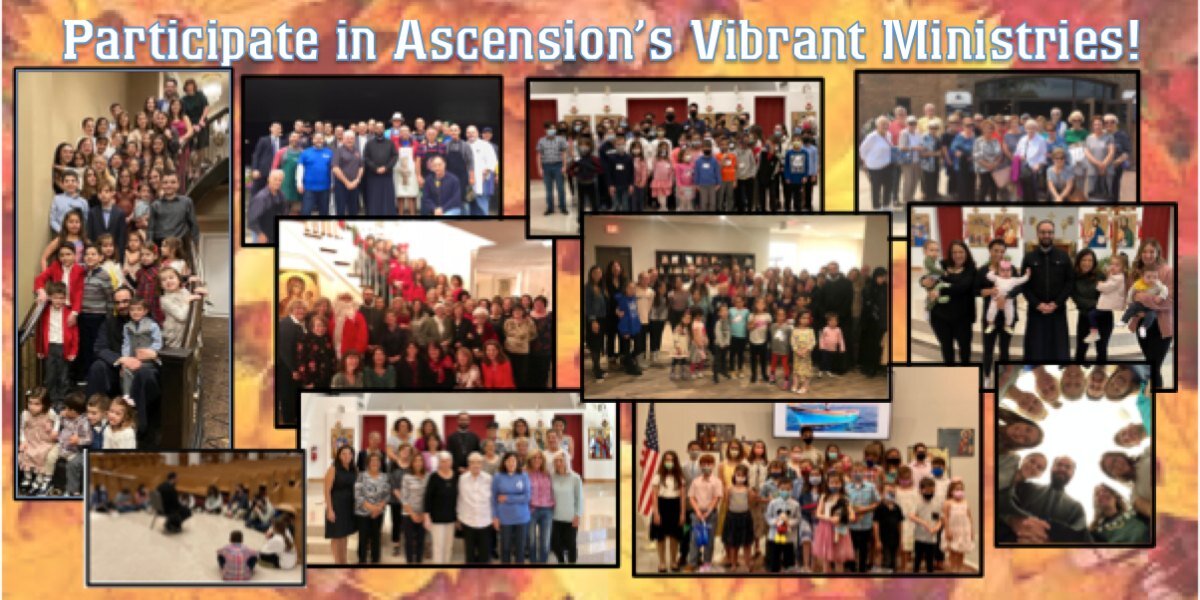 Our Ministries
Get involved in the philanthropic, spiritual and energetic work of our parish!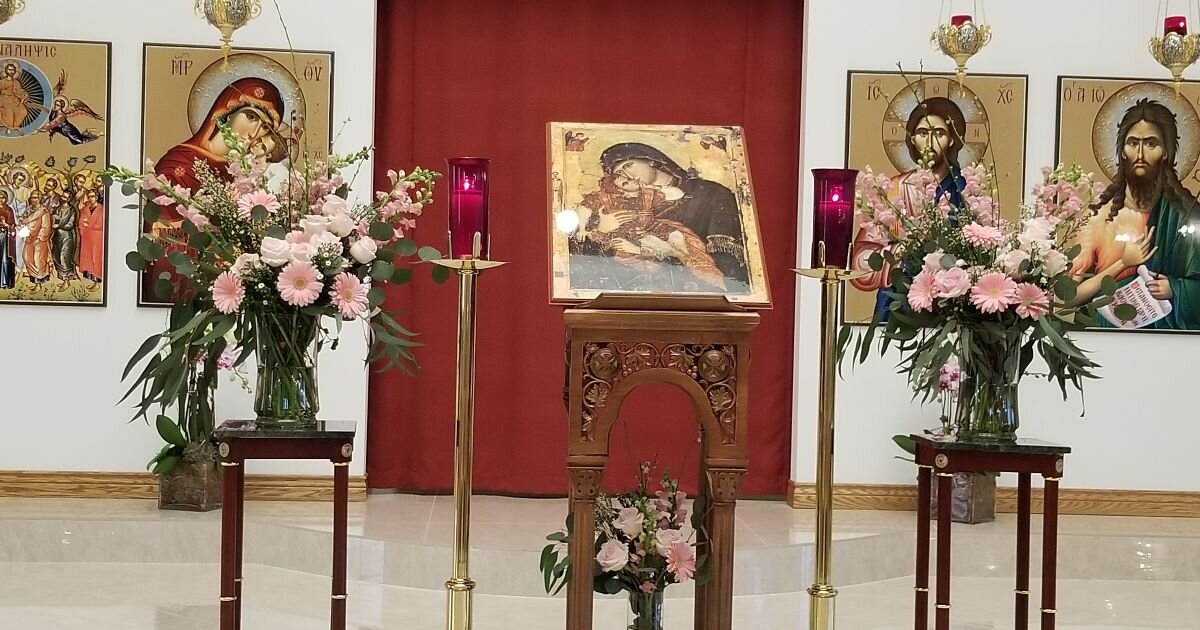 Livestream
Participate in Divine Services at Ascension Virtually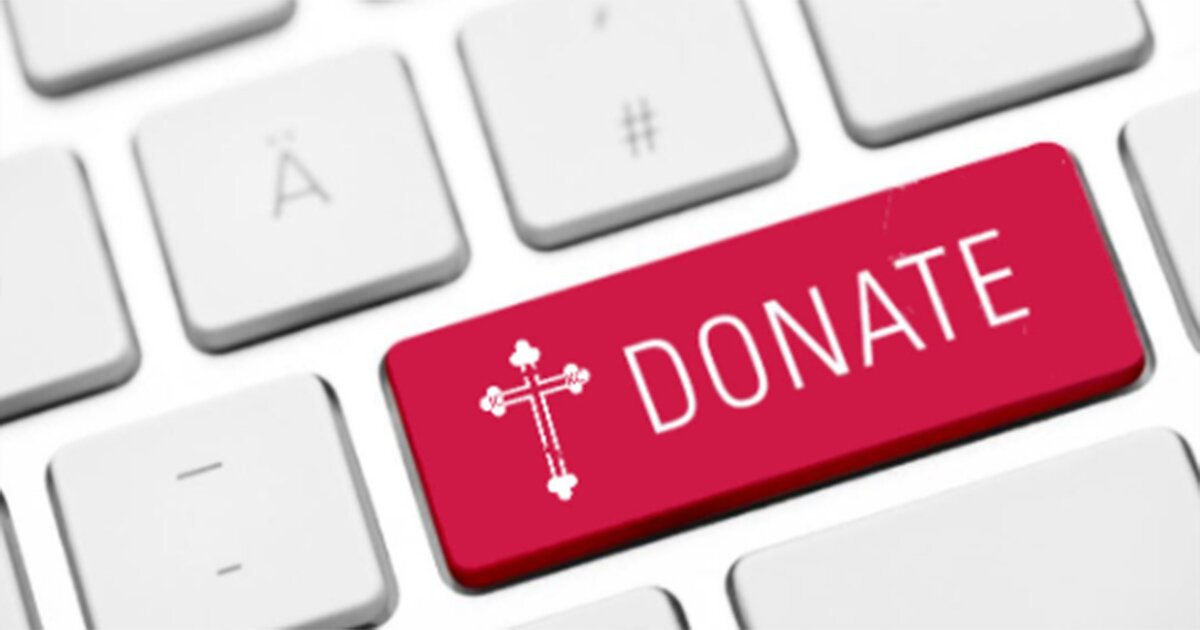 Donate Online
Offer stewardship, make a donation, light a candle. Your support makes all the difference. Thank you!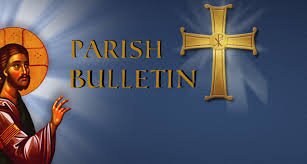 Weekly Bulletin
Get your weekly updates, news, and more!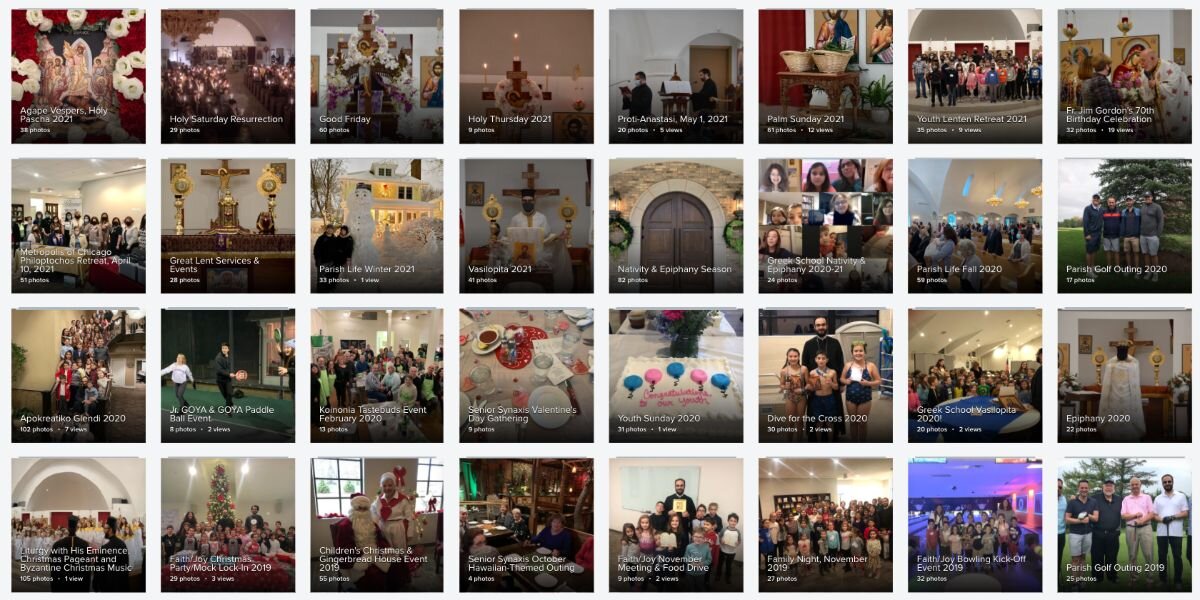 Photo Gallery
View our vibrant parish life in pictures!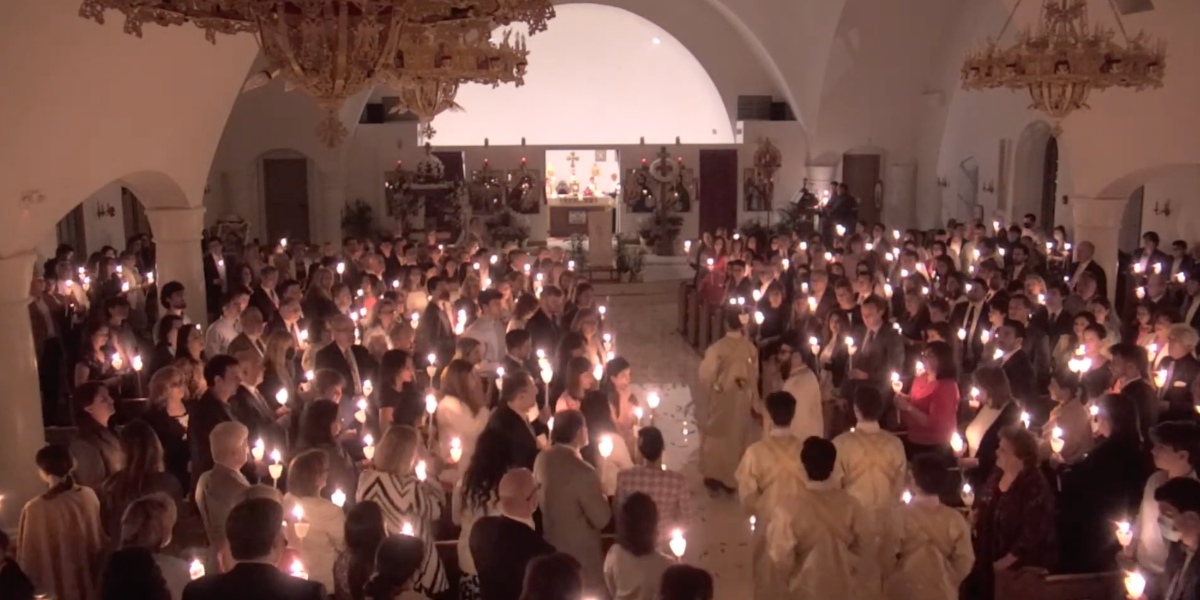 Great Lent & Holy Pascha 2022
View our Lenten Services, Events, Reflections & Resources
Ascension of Our Lord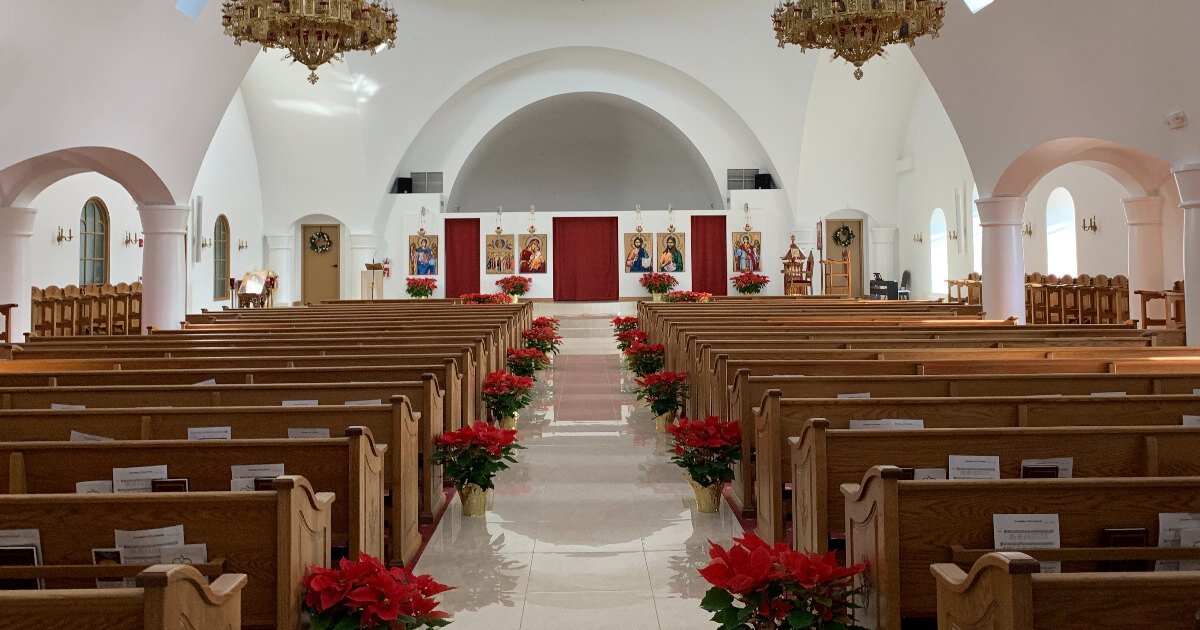 We are pleased to introduce you to the worship and fellowship that defines the life of our Parish, the Ascension of Our Lord Greek Orthodox Church. Learn More »
---
In the Spotlight
---

---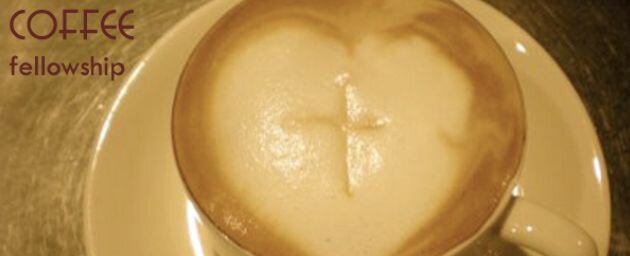 Sign Up to Host Coffee Fellowship!
---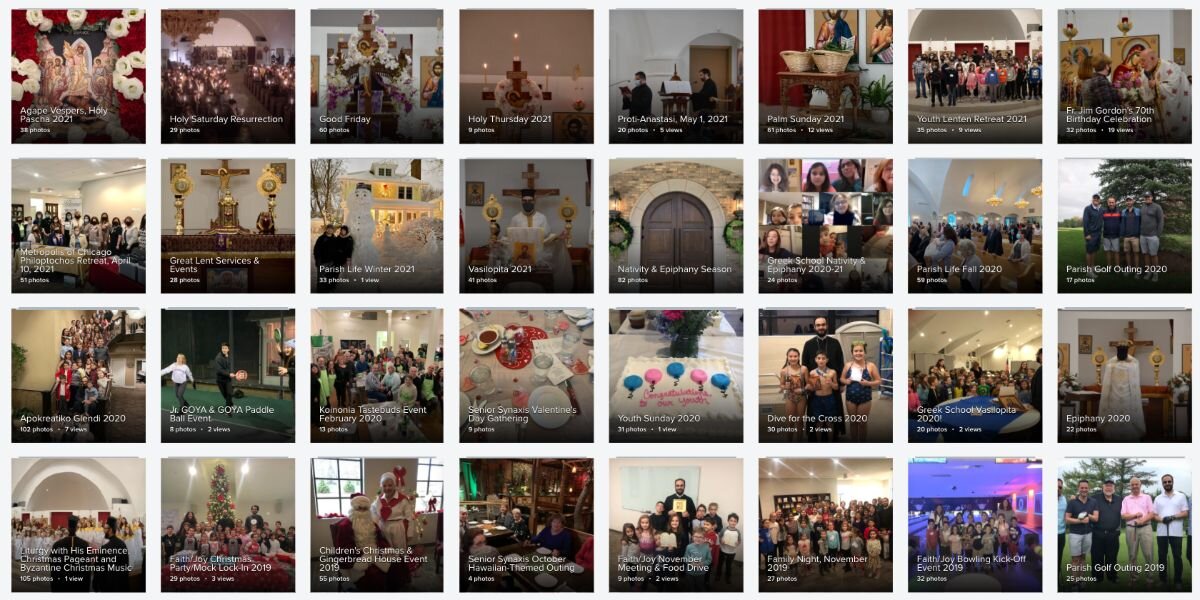 ---

Upcoming Services & Events
Wednesday, May 18
6 pm
Philoptochos Board Meeting
Conference Room
Thursday, May 19
11 am
Senior Synaxis Gathering (TBD)
6 pm
IOCC Dinner
Cafe La Cave, 2777 Mannheim Rd, Des Plaines, IL 60018, USA
6:15 pm
Adult/Young Adult Greek School: Beginners/Advanced Beginners
7:45 pm
Adult/Young Adult Greek School: Intermediate/Advanced
Friday, May 20
4:30 pm
Greek School: Ellinomatheia Exam Study Session
Conference room
View our full calendar »
Print & subscribe to our calendar »
---
Follow the text for each service at AGES Initiatives >>
---
Become a Steward of Ascension!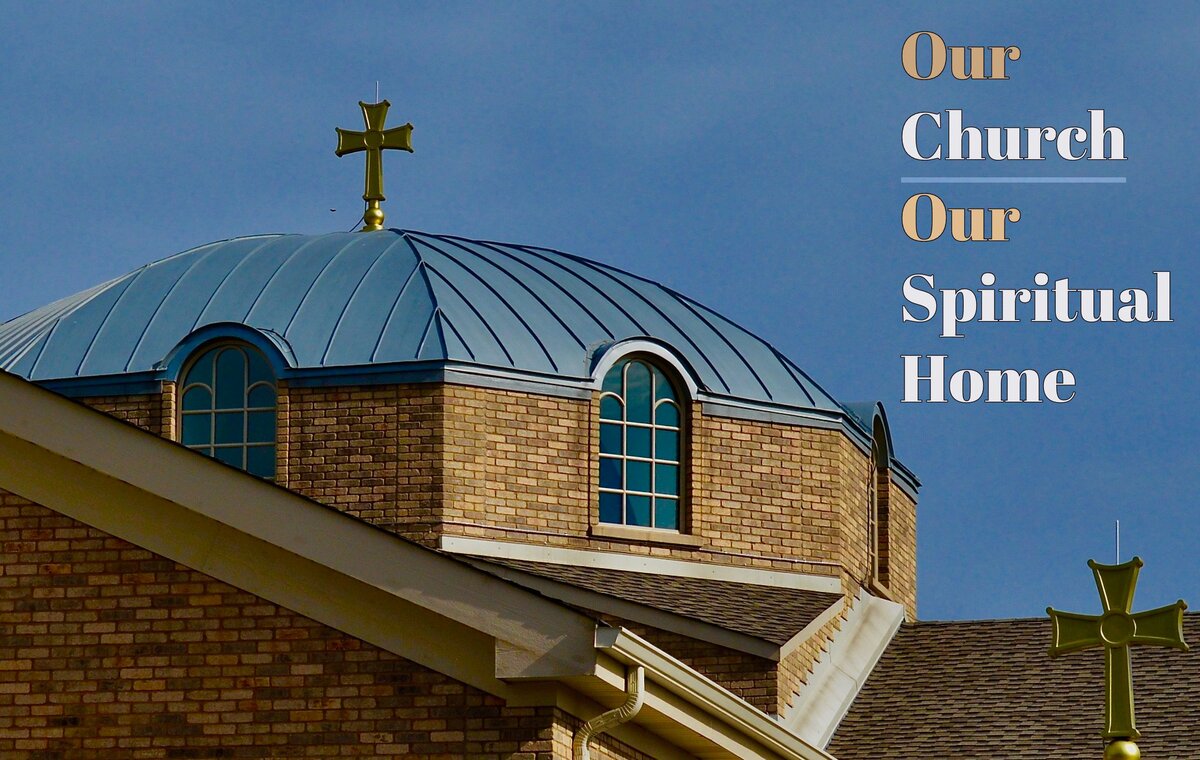 ---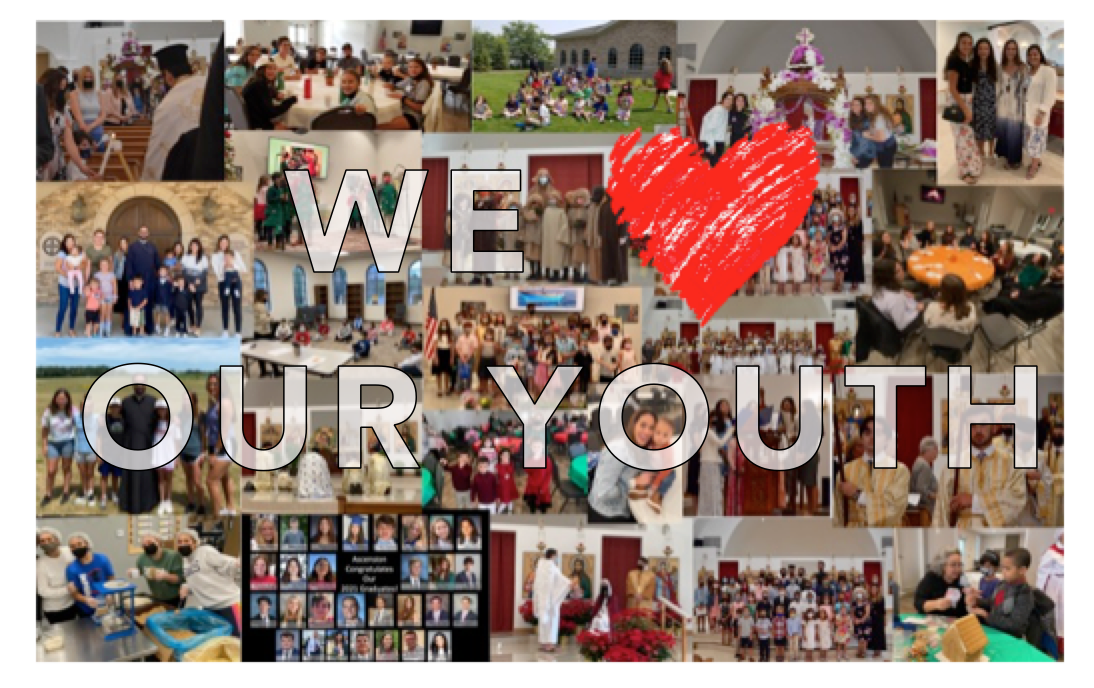 Click HERE to see all of the exciting youth and young adult programs currently available at Ascension and through the Metropolis of Chicago!
---

---

Prayer Requests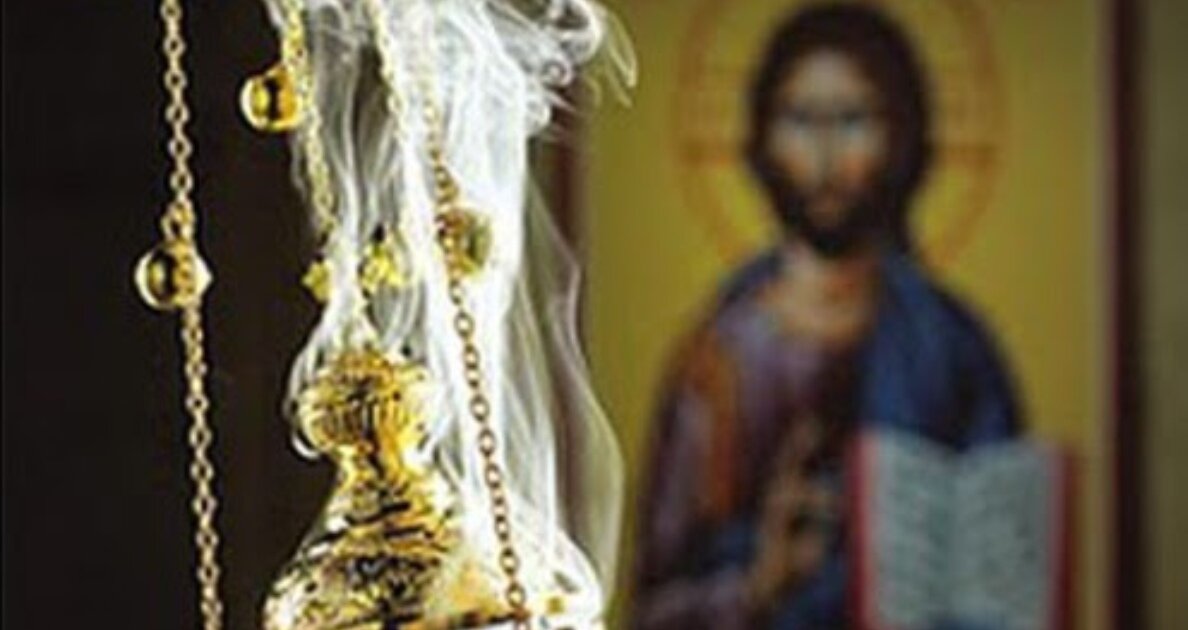 ---
Light a Candle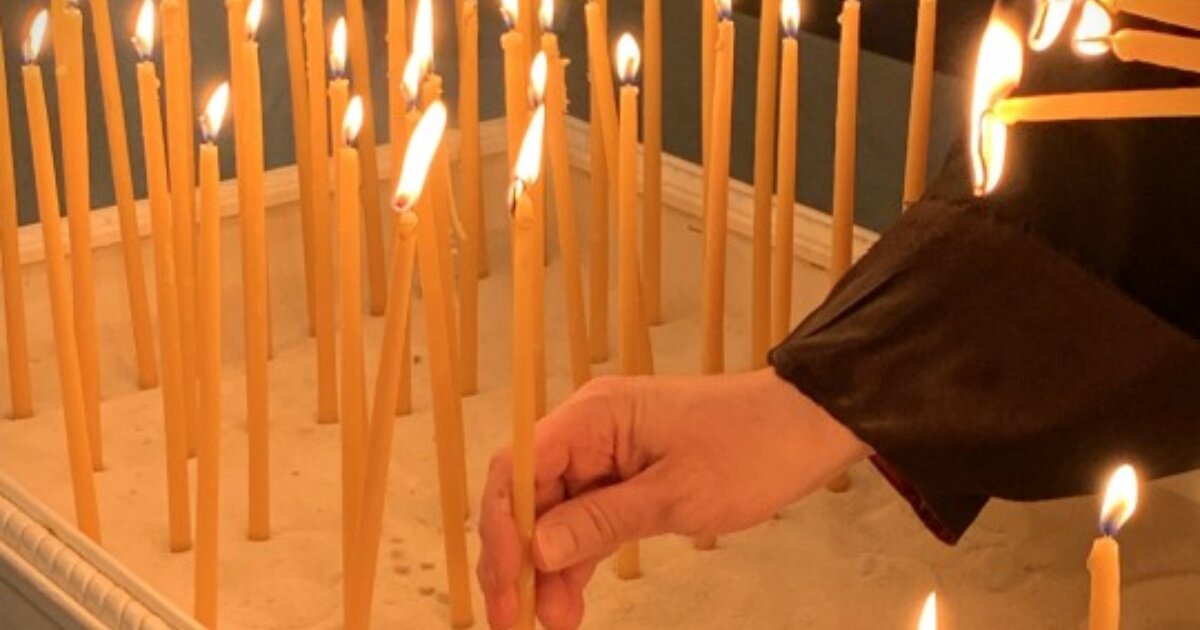 ---
Search Our Website
Please enter a search term to begin your search.
---
Online Chapel
4th Wednesday after Pascha - Mid-Pentecost
---